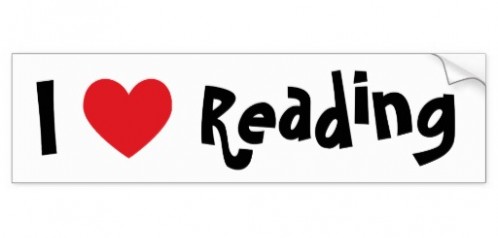 Hello!
My name is Mrs.Bentley and I am the new teacher-librarian at Cultus. I am looking forward to meeting many new faces and getting to know the students in our school. I also look forward to updating our library with lots of new books and introducing our students to some exciting new titles. I will use this website as a place to announce and news or events that I find important for students to know so keep checking back!
Read for 15 minutes or more every day.
Did you know that it counts if you read by yourself, read to someone, or if someone reads to you? 
Each day you read, check it off on your Super Reader sheet, once it's full get it signed and handed in to Ms. Groves for a great prize
Students will be recognized for 100 nights and 250 nights of reading at our Super Reader assemblies
Super Reader 
We are well on our way with the Super Reading Program. My goal for the school is to have at least 75% of students reach 100 nights of reading by the end of the school year. We will recognize students who reached 100 nights at the first assembly. 
New Library Bench
We have renovated a corner in our library to make a cozy reading nook for students. Thank you to the PAC and the Kiwanis club for funding most of this project! The students are loving a spot to cuddle up and read a book and we look forward to many more years enjoying this new spot.
Book Fair
Our Scholastic Book Fair is coming again! Stay tuned for details.
Library Hours
TBA - Our Library Hours have been increased and we will develop a schedule at the start of the school year.
Reading Websites
In The Movies