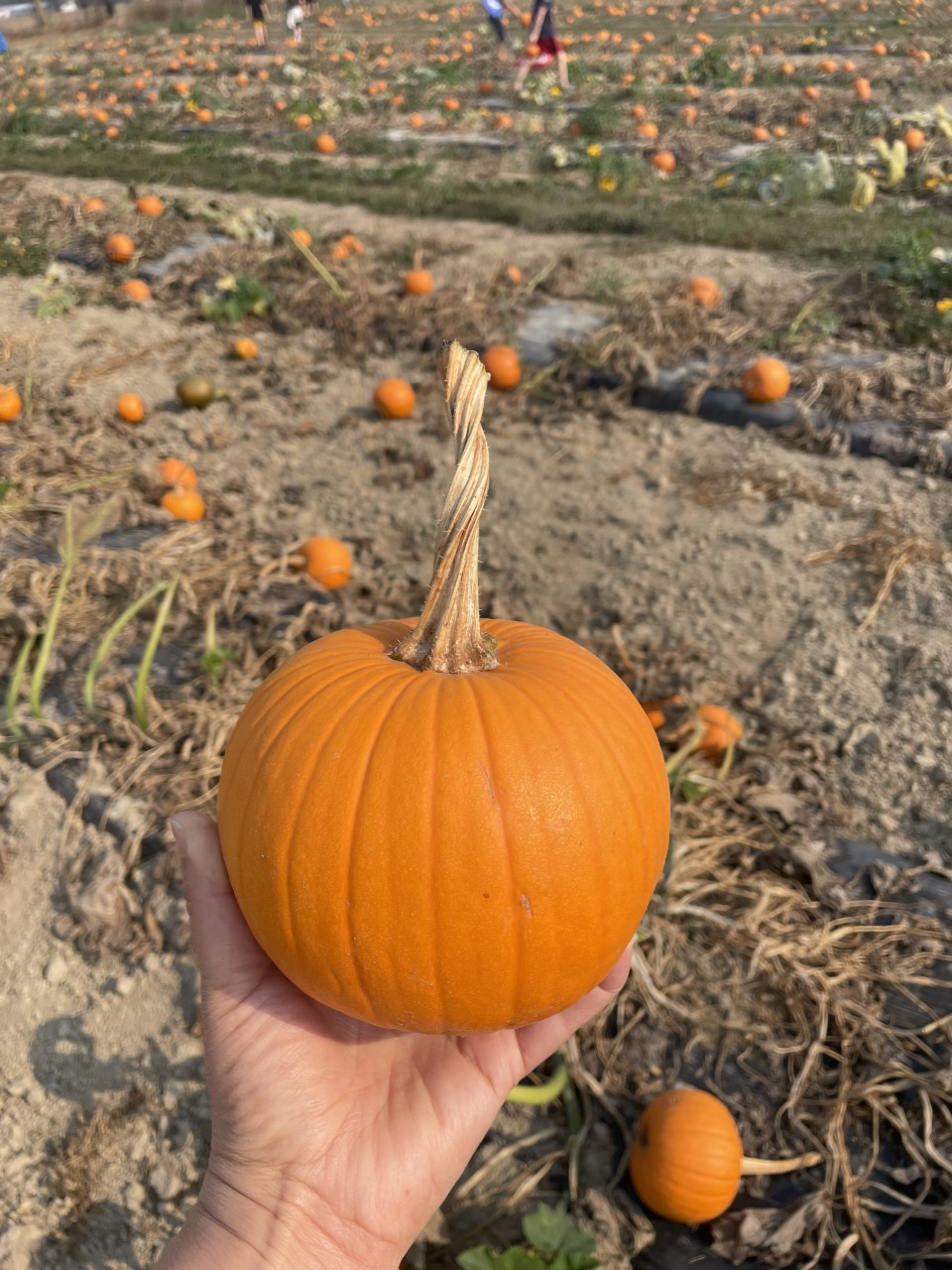 Mrs. Daly's Class Page
Welcome to my class page! I will update it once a month for monthly news.
A handy reading resource is Epic Reading. https://kids.getepic.com/
The Christmas Concert is on Thursday, Dec. 15, 2022
The daytime dress rehearsal is at 12:30. The evening show is at 6:30pm.
We are collecting hygiene products for the food bank (toothbrushes, toothpaste, soap etc.), if you are able to please send a product with your child until Dec. 16th. Thank you!